App available
Download the Event App on your phone at App Store or Play Store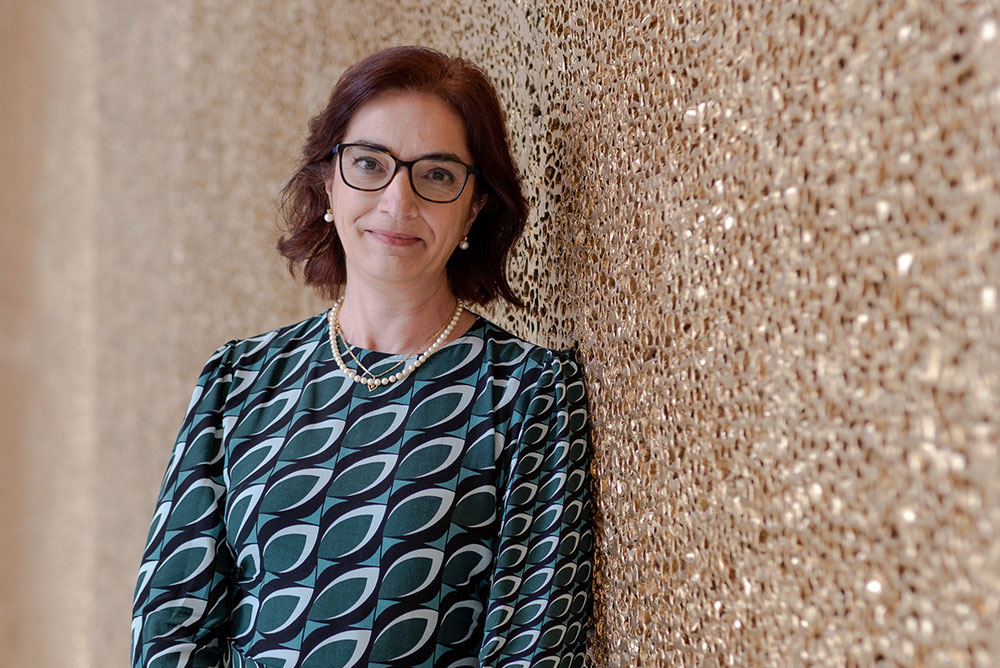 Ciência 2023 will be a very important milestone for all of us. For the first time it is decentralised: it leaves Lisbon and comes to Aveiro. Also, for the first time, this meeting will focus on a single theme: Science and Ocean beyond the horizon. And what a crucial theme for all of us. In the past it was through the oceans that we travelled and discovered the world. Because of them we promoted an impactful scientific development that allowed us to get where we are today. Nowadays Europe and the World come together to stop climate change and mitigate the impact they have already had on the environment and on the planet, when they come together to develop more sustainable societies through the development and use of greener materials and production processes, when they come together to promote blue economies based on resources, services and solutions from the ocean without forgetting the health of the ocean ecosystem. ...
I have high expectations for Ciência 2023.
Elvira Fortunato
Welcome to the Ciência 2023!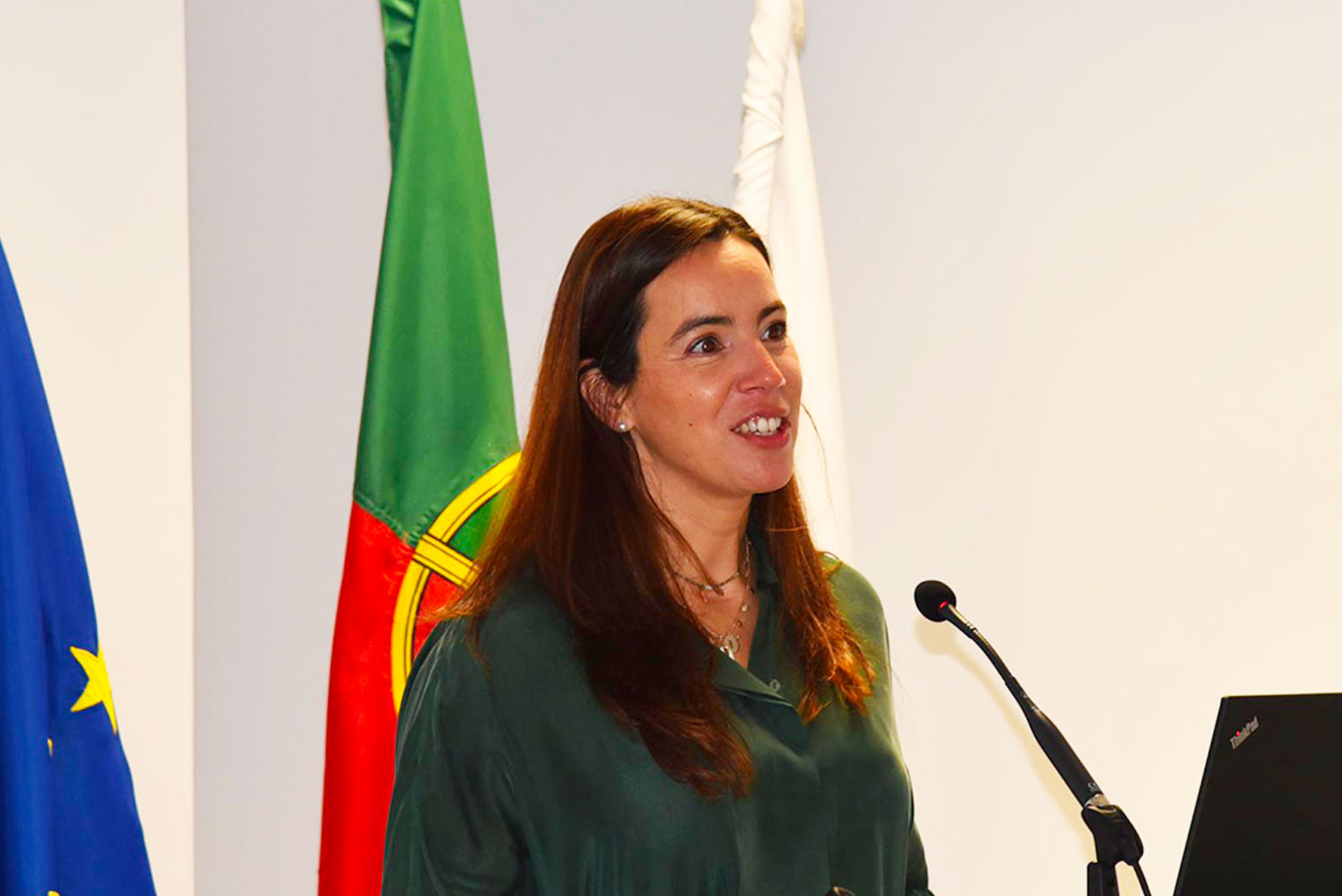 This year, the main science event in Portugal represents two major relevant changes. It will be, for the first time ever, away from the main capital. The selected city was Aveiro, surrounded by amazing natural beauty and multiple water fronts and where science is a key pilar of its development. Also, for the first time, this will be a thematic event, with a focus on ocean and waters and all their intrinsic connections, and the role science and technology must continue learning, discovering, exploring, and sustainably exploiting the unknown while protecting and restoring the real lungs of this so-called blue planet! After the pandemic years, this year's Science 2023 event marks a much-desired return to normal, with a full physical event with new dynamics, aiming at those face-to-face meetings, sharing conversations and exchanging ideas amongst all of us in Portugal that live from and for science. Mostly, we desire this to be an event full of reencounters, smiles and hands shaking, shared coffees and snacks, formal and informal networking and that human eye to eye contact we all miss too much! ...
Greetings in blue!
Helena Vieira
Science 2023 Commissioner
Biography
Campus Universitário de Santiago
Adress:
Universidade de Aveiro
Campus Universitário de Santiago
3810-193 Aveiro